Hey, I'm Jim, Founder of Health Direct
You've seen the ads... "Just add it right into to your smoothie...", "You can bake and cook with it," or "Just stir it into your coffee or tea" with most companies recommending that you use collagen "any time" during the day.  But, is this really the best time and way to take collagen?
After 25 years, HUNDREDS OF MILLIONS of doses, and working with thousands of health professionals and people like you, I can tell you that bedtime is the best time to take your collagen.
Why Nighttime is "Primetime" for Collagen
1. While you sleep your body repairs and builds new collagen
2. Normally, your body breaks down its own muscle into amino acids and uses them as raw materials during this process.
This is normal...BUT around the age of 25, your body starts breaking down more than it rebuilds! Experts believe this is a key part of aging, and unfortunately, aging pre-maturely.
"But what if there was a way to stop the breakdown of collagen, while at the same time supercharging collagen production..."
How Collagen Works Better at Bedtime
Collagen is a pretty nifty protein with incredibly high levels of "high nitrogen" amino acids like: Glycine, Proline, Arginine, Hydroxyproline, and Hydroxylysine. In fact, collagen contains 701% MORE of these amino acids than whey protein, and 461% MORE than popular plant-based proteins.
When taken before bed, collagen is highly effective as it provides the optimal amino acids to repair, preserve, and build your collagen-rich lean body mass.
"Taking collagen at bedtime gives you all of the benefits of collagen, just BETTER and FASTER!"
"Plus, I discovered three "secret" benefits you can only get when you take collagen before bed..."
3 "Secret" Benefits You Get Taking Collagen at Bed
Secret #1: Collagen Burns Fat and Builds Muscle
Liquid collagen helps turn your body into a fat burning machine. Here's how it works. The amount of muscle you have helps regulate your metabolism. More muscle = higher metabolism.
Since collagen preserves your lean muscle during sleep, fat is used instead as energy to fuel the nightly breakdown and rebuild process. It seems like magic, but isn't.
Secret #2: Collagen Helps You Sleep
One of collagen's most amazing "side effects" is that it improves sleep. I first suggested people use collagen at bedtime 25 years ago. Immediately, many people reported getting a great night's sleep and waking up more refreshed.
Years later, researchers found that the amino acid, Glycine, helps you easily drift off and sleep more deeply without changing the time you are asleep. Handily, liquid collagen is a rich source of Glycine.
Secret #3: Collagen Improves Fasting Results
If you've ready (or tried) fasting, you know it's a process, where you don't eat or drink for an extended period (most commonly 16:8). During this time the body burns fat for energy instead of using food you eat. Sleep is your most important natural fasting period. This is why it's important not to eat close to bedtime.
Without enough protein when fasting (especially during sleep), your body will use its own muscle for fuel. Using collagen at bedtime doesn't break your fast, prevents muscle breakdown and helps you burn fat.
"Most people think that all collagen supplements work the same. They don't."
Why Powder Collagen Supplements DON'T Work At Bedtime
Problem #1: They Interrupt Your Sleep
Read Amazon reviews on powder collagen supplements. You'll commonly find experiences like: "I get constipated...", or "this makes me bloated." I'll let you in on an industry secret... While these powders claim to be hydrolyzed (pre-digested), they're not. Undigested collagen gives you gas, or an upset stomach. Worse, they trigger digestion, which interrupts sleep.
To get collagen's "bedtime benefits" and avoid discomfort at night, choose a collagen that's completely hydrolyzed into micropeptides. 
Problem #2: You Drink A LOT of Liquid
Powdered collagens require 6-12 ounces of liquid, which dilutes your digestive enzymes and further interferes with the collagen's absorption.  Even worse, you'll probably need to get up and go to the bathroom from all that liquid, further ruining a good night's sleep.
Choosing a highly concentrated liquid collagen works best to make sure you don't wake up.
Problem #3: Mixing = Dishes + Cleanup
Unlike liquid collagen, every single collagen powder supplement needs mixing. That means prep and cleanup. Or, you could leave the glass for the next morning (just make sure to soak it, or you'll need a chisel). Sounds perfect right before bed, right?
A ready-to-drink liquid collagen is your best bet to take at night.
"Fortunately, there is a better, easier solution..."
Introducing
AminoSculpt® Micropeptides
True Medical-Grade Liquid Collagen
What's inside AminoSculpt Micropeptides?
Three Sugar-Free, Zero Carb Flavors You'll Crave (They Smell Great Too)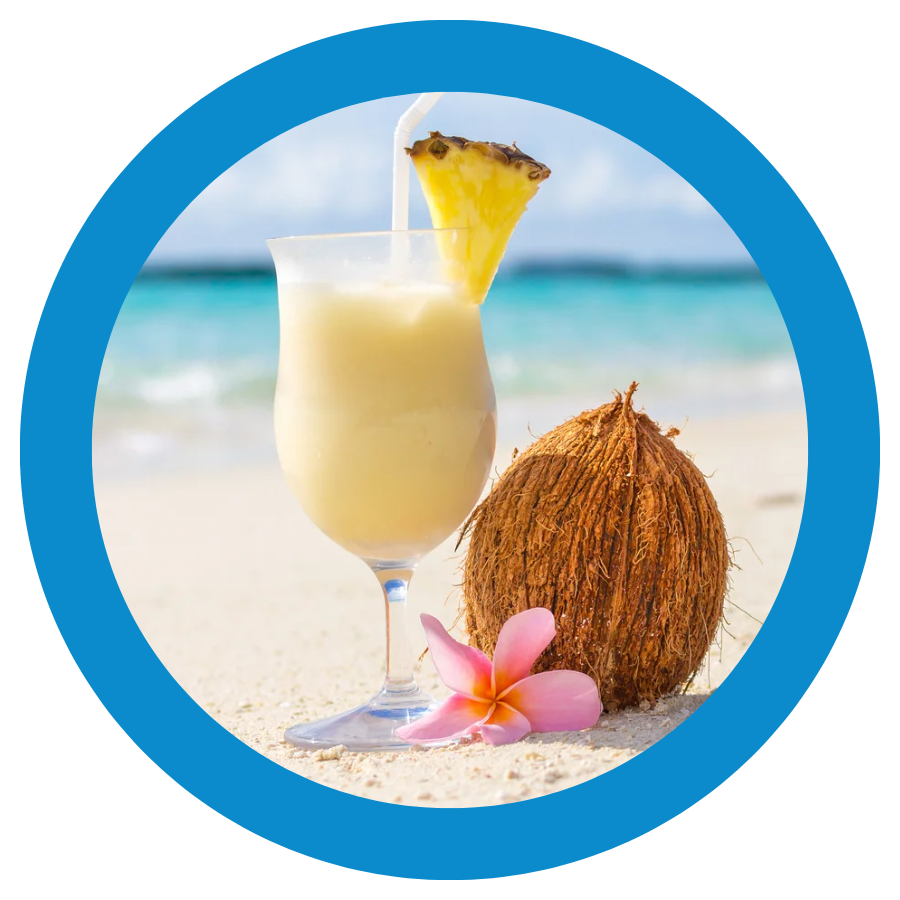 Piña Colada
Fresh pineapple forward, rounded with a light coconut flavor. There really is only a touch of coconut there, so give it a try even if it's not your favorite (we promise you won't regret it).
Orange Cream
Remember "50/50" orange cream ice-cream bars from the deep freeze? Serve cold and enjoy the nostalgia.
What People Are Saying...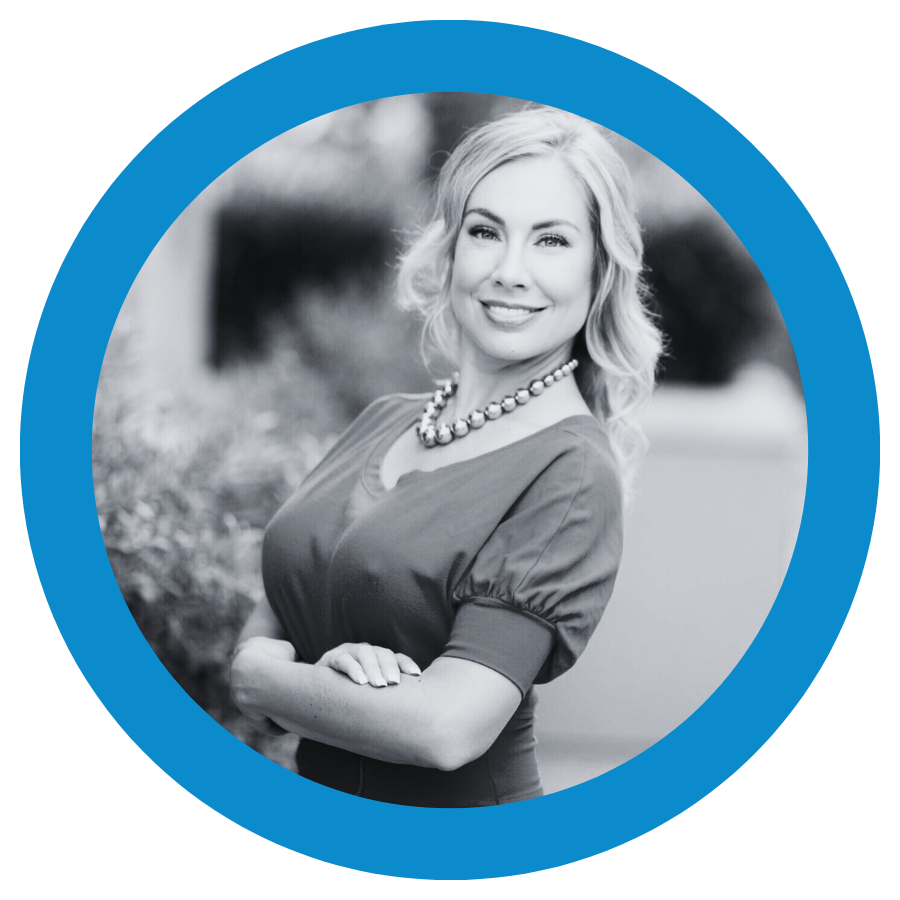 Dorothy D. R.D.
"I'm a Registered Dietitian. Besides the beauty benefits, my clients' report better weight loss, and even better sleep, when taking AminoSculpt Micropeptides before bed. It's their "night cap."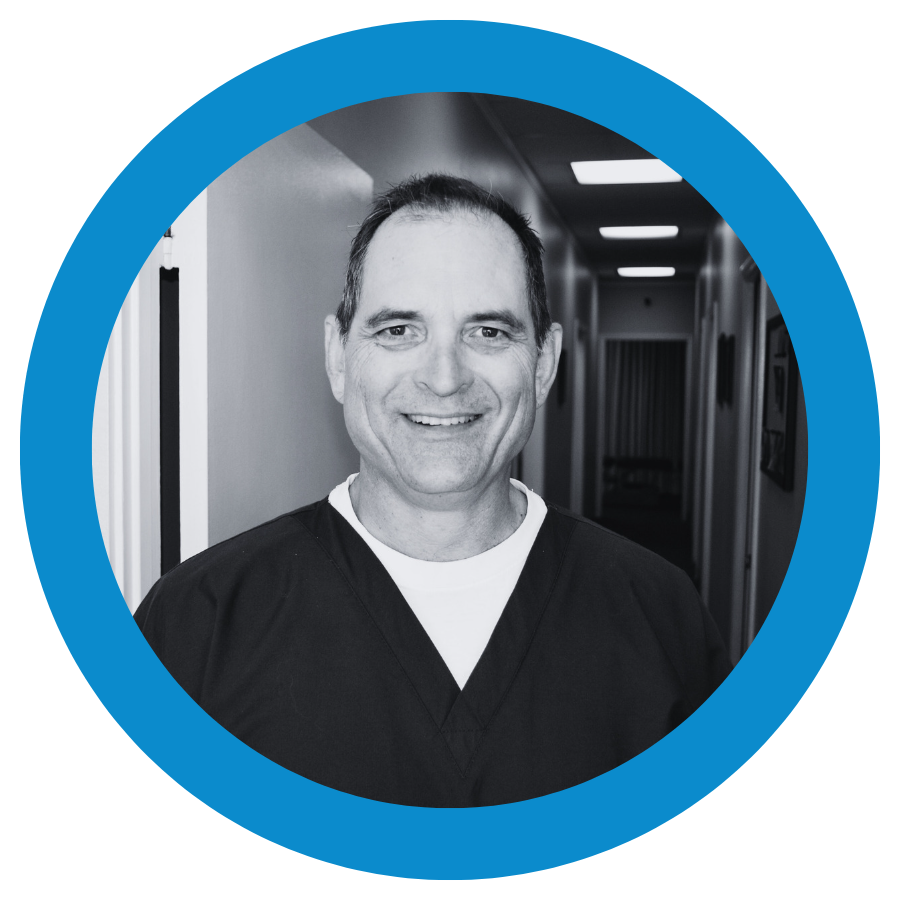 Dr. Maloney
"I recommend AminoSculpt to many of my patients – and they get great results. It helps patients with joint and disc problems, and those that exercise, recover faster. Also, many patients tell me they have more energy and sleep better."
Deborah B.**
Kaylee E.**
120% MONEY-BACK GUARANTEE
We stand behind our products. If you're not completely satisfied, we'll refund more than you paid.
No questions asked.
Simply contact us at 1-800-989-9531, or email us at service@healthdirectusa.com.
These statements have not been evaluated by the Food and Drug Administration. This product is not intended to diagnose, treat, cure or prevent any disease. *Deborah B and Kaylee E were provided free review products and compensated for their video reviews.