the use your power for good initiative
Creating Change
Health Direct is dedicated to making life better for our customers and for our communities. Each month we select a small charity to donate to as a company.
We also invite our customers to join us and contribute as well by either rounding up their purchases or selecting a donation as an item to add to their shopping. Each month, we'll tell you why we've selected the charity that we are highlighting, and we'll keep a running list here of links to whom we've donated.
At the end of the year, pop back to this page and we'll see how much good we can do together!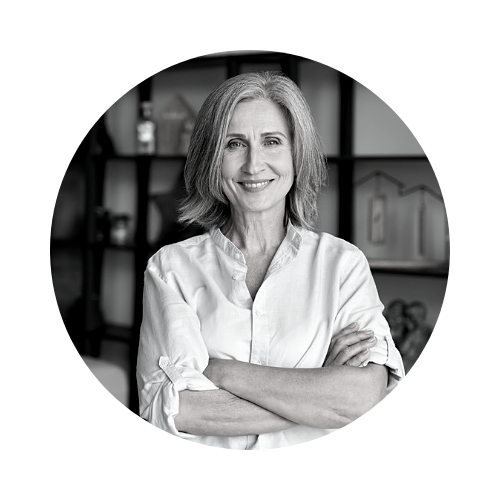 Trusted
We vet recipients so you can be confident your donation will go to the cause and not into someone's pocket.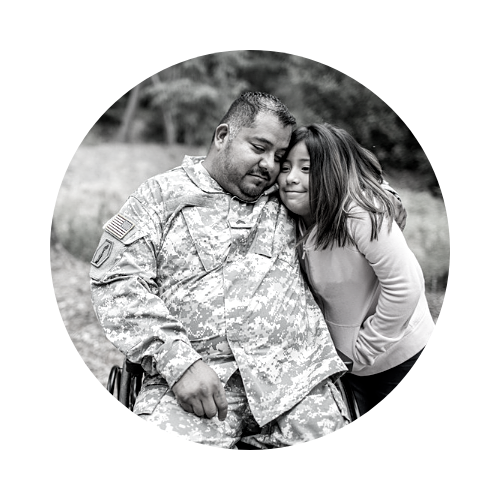 High Impact
We try to focus on smaller charities that are often overlooked by larger corporate giving.
past and present recipients